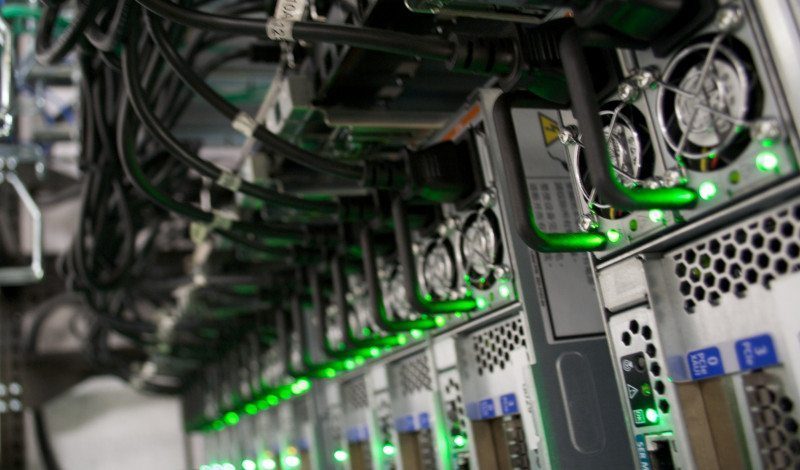 Neben Emailangriffen auf Endbenutzer (Spam) werden immer häufiger Websiten und die dahinter liegenden Rechenzentren angegriffen.
In den letzten Jahren wurden viele Websiten von sogenannten DDoS-Angriffen heimgesucht,
Heutzutage ist es in vielen Haushalten bereits üblich die Heizung und Rolladen über das Handy steuern zu können, selbst der Kühlschrank hat seine eigene IP-Adresse. Alles ist im Internet of Things miteinander verknüpft. Sehr praktisch, denken sich vielleicht einige. Doch das macht das eigene Zuhause auch sehr angreifbar.
Das beste Beispiel ist zur Zeit einer der größten DDoS-Angriffe überhaupt, der den französischen Hosting-Provider OVH heimgesucht hat. 1 Terabit Daten pro Sekunde mussten standgehalten werden.
Der OVH-Cheftechniker Octave Klaba teilte mit, dass der DDoS-Angriff aus über 150.000 gehackten Kameras und digitalen Aufzeichnungsgeräten zusammengesetzt war. OVH musste so einer Gesamtkapazität von über 1 Terabit pro Sekunde standhalten. Somit gilt der Angriff nicht nur als Stärkster seiner Art, sondern zugleich durch seine ganz neue Art, als Modernster.
Last days, we got lot of huge DDoS. Here, the list of "bigger that 100Gbps" only. You can see the
simultaneous DDoS are close to 1Tbps ! pic.twitter.com/XmlwAU9JZ6

— Octave Klaba / Oles (@olesovhcom) 22. September 2016
Der Vorfall zeigt, dass das Internet eine große Angriffsfläche für Zombie-Computer bieten kann. Da heutzutage 90 % der Emails Spam sind, fällt es ebenso den großen Firmen schwer, sich davor zu schützen und können durch so einen DDoS-Angriff von jetzt auf gleich gezwungenermaßen Offline gehen.