AGENCY FOR ADVERTISING, MEDIA AND WEB
Our understanding of marketing and communication begins with your brand, your environment and your current position in the market.
Alldesign helps you to create texts and plan your content and design right the way through to implementation, including printed material, advertising material, traditional brochures and digital media for iPads and smartphones etc. Within the Alldesign Group, Allconsulting programs your Internet presence and online shop. Allmedia takes care of marketing and evaluates the online success of your promotional campaign and advertising activities. And all three work side by side under one roof.
In a world that's becoming more and more digitalized, the positioning of brands and services is growing increasingly difficult. The various advertising channels, media and tools are developing faster than ever. Everything is becoming increasingly complex and there is a greater choice of promising marketing tools. Printed material, ads and perhaps radio and TV commercials used to be all you needed. Back then, evaluating the success of individual campaigns was more of a rough guess and, where necessary, relied on gut instinct. Today, "big data" rules—a whole host of evaluation tools and precise statistics for measuring online success—and shows just how successful your media mix really is.
We can offer you advice, launch your projects or act as your external advertising department — strategically and operatively. Since our advertising agency's inception in 1993, our motto, "Designing your success" has been driving the motivation of our founders and all our consultants, writers, designers and developers — in short,
our Alldesigners.
THE DAILY POST
0

DAYS IN THE LIFE OF AN AGENCY
Find out more about our recent activities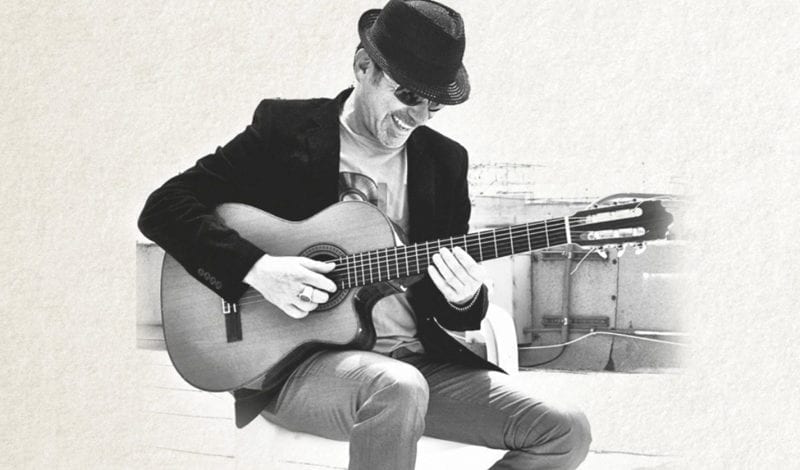 Billy Joel, Billy Idol, Billy Ray Cyrus - Billy Kent has many namesakes. They all have a passion for music in common. Born and raised in Los Angeles, the singer-songwriter…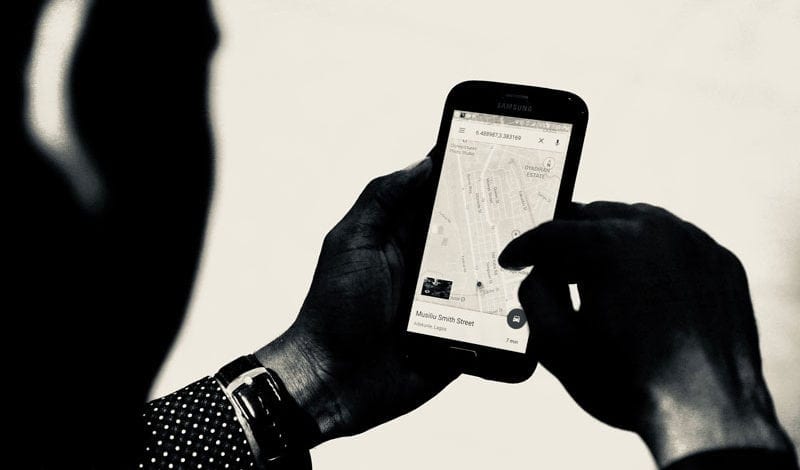 Up until recently the usage of Google Maps was free of charge for most use-cases. This changed, as every page view now accumulates costs for the website owner – excluded…
Before success, the gods in modern times and on the Internet have placed analysis. That's why Alldesign uses Google Analytics to track the flow of visitors to the websites they…

Clients equal compliments — a summary of over 20 years of our company's history.
CONTACT US
Our network is very important to us: You can reach all Alldesign Group contacts, whether in Allconsulting, Allmedia or Alldesign, via this form or via the email address below.