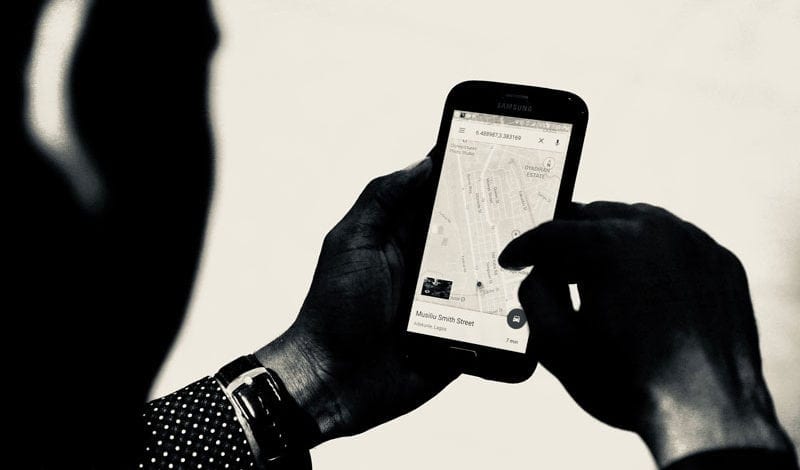 Up until recently the usage of Google Maps was free of charge for most use-cases. This changed, as every page view now accumulates costs for the website owner – excluded are page views on mobile devices. Once a certain threshold of page views is hit, Google displays a message, informing the developer that the free use of Google Maps is only allowed for development environments. Each page has access to a limited amount of page views, before costs start to accumulate. Website owners might lose control when and how costs apply.
Therefore, Alldesign tested several other map solutions and concludes that OpenStreetMap suits most of its needs. As part of our client's service contracts, Alldesign converts all instances of Google Maps on their websites to the open source solution of OpenStreetMap. Correctly implemented, the user can even use Google Map's routing feature – free of charge for the website owner.
What is OpenStreetMap?
OpenStreetMap was developed in 2004 in Great Britain. Similar to Wikipedia, users can correct errors within the map. The service is free of charge and royalty-free. The map data may be copied and distributed at any time.