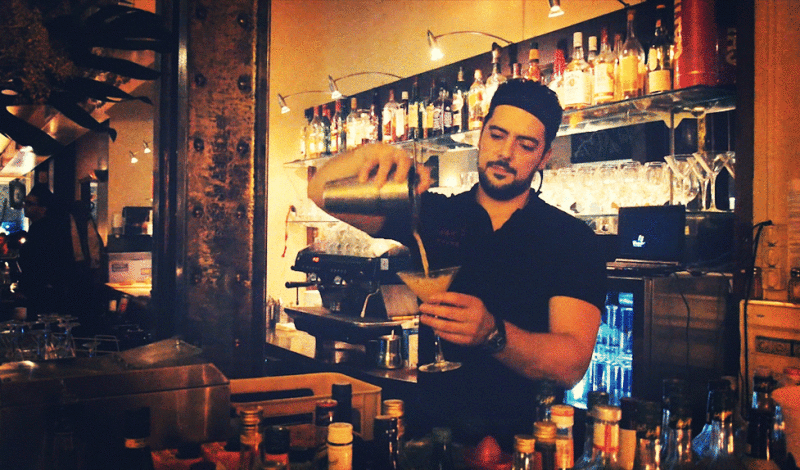 Videos and clips on websites become increasingly more popular since you can thereby support and promote the sale of products or services. The features of a product can be advertised in a proper way due to attracting attention with moving images. Furthermore, the brand might be given a visual character.
In addition to that the use of music and sound have got an adequate impact on the setting. Therefore videos are a supplementary opportunity next to text, photography or illustration. You create a positive impression and convince the user personally and intensively to buy a product by using moving images.
Clear evidence and a great example is Apple's iPhone 7 website. The elegant design and advanced technology are supported by short videos running on the screen.