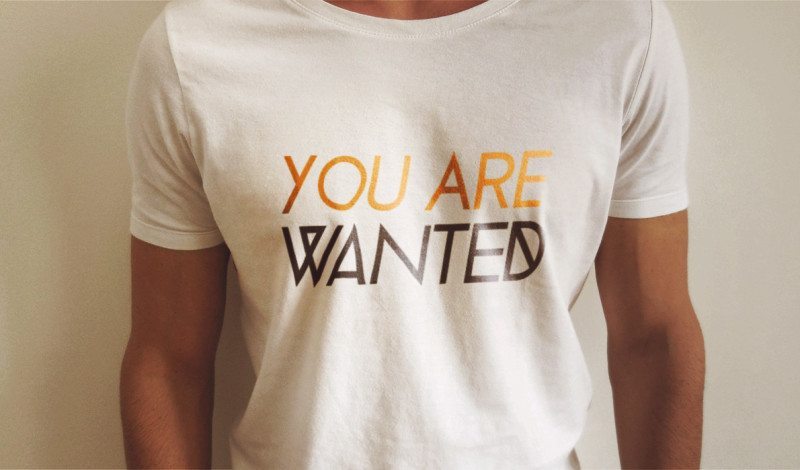 The German labor market has notoriously suffered from a lack of skilled workers for years. Highly qualified applicants can usually pick and choose their employers.
This means that companies need to stand out from the crowd and promote themselves in order to be in the best possible position to compete for these qualified employees. In short: They need to get to grips with "employer branding."
What actually is employer branding?
Wikipedia describes employer branding today as a corporate strategic measure that utilizes concepts from marketing and, in particular, brand management to present a company as an attractive employer and to single it out from other competitors in the labor market. Essentially, the aim of employer branding is to sustainably increase the efficiency of the staff recruitment process and the quality of the candidates thanks to the anticipated marketing effect. Furthermore, qualified and dedicated employees should stay with the company in the long term because they will identify more strongly with the company and have an emotional connection to it.
In recent years, the Alldesign Group has developed and implemented a variety of personnel marketing and employer branding campaigns for notable clients from the industrial, IT and pharmaceutical sectors.
Our four-step concept consists of:
1. Analysis
– Characteristics as an employer
– Target group analysis
– Competitor analysis
2. Developing your employer brand

– Core message
– Promised benefits
– Identity of the business
3. Introducing and establishing your employer brand

– Internal communication
– External communication and PR work
4. Measuring success
– Using predefined targets
The ways of marketing are changing!
Personnel marketing activities are no longer limited to newspaper ads or online portals — and it has been that way for some time now. Universities themselves, a variety of recruitment fairs and even catering, leisure and culture are the target of successful employer branding campaigns.
Videos on websites are becoming ever-more popular. You can use them to boost sales of products or services. The animated pictures can more easily demonstrate the functionality of products and enable you to give your brand a visual character.