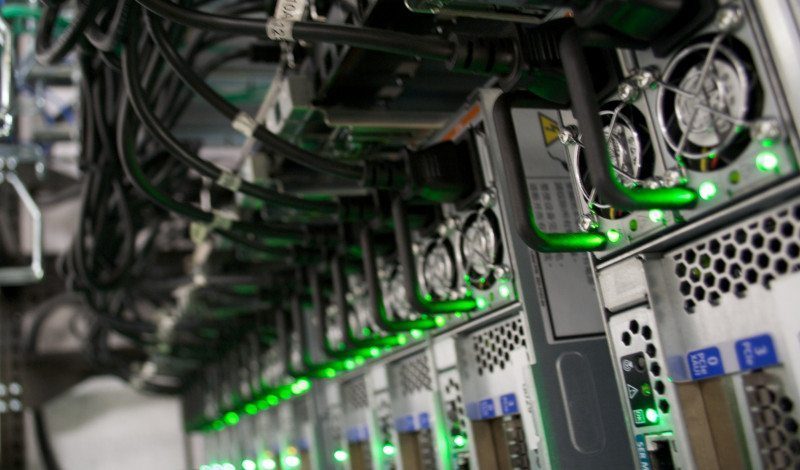 In addition to email attacks on end users (spam), more and more websites and their underlying data centers are being targeted. In recent years, many websites have been subject to DDoS attacks.
In many households, it is now normal to be able to control your heating and shutters using your mobile phone — even the fridge has its own IP address. Everything is linked together in the "Internet of Things." Very convenient, some might think. However, this also makes the home very vulnerable.
The best current example of this was one of the largest DDoS attacks yet, which targeted the French hosting provider OVH. One terabit of data per second had to be withstood.
The OVH Chief Engineer Octave Klaba stated that the DDoS attack was organized using data from over 150,000 hacked cameras and digital recording devices, with OVH having to withstand a total capacity of over one terabit per second. The attack was therefore not only the worst of its kind, but also by its very nature the most modern.
Last days, we got lot of huge DDoS. Here, the list of "bigger that 100Gbps" only. You can see the
simultaneous DDoS are close to 1Tbps ! pic.twitter.com/XmlwAU9JZ6

— Octave Klaba / Oles (@olesovhcom) 22. September 2016
This incident shows that the Internet offers a lot of opportunity for attacks by zombie computers. Since 90% of emails today are spam, it is just as difficult for large companies to protect themselves from this and they may be forced to go offline by a DDoS attack like this at any moment.