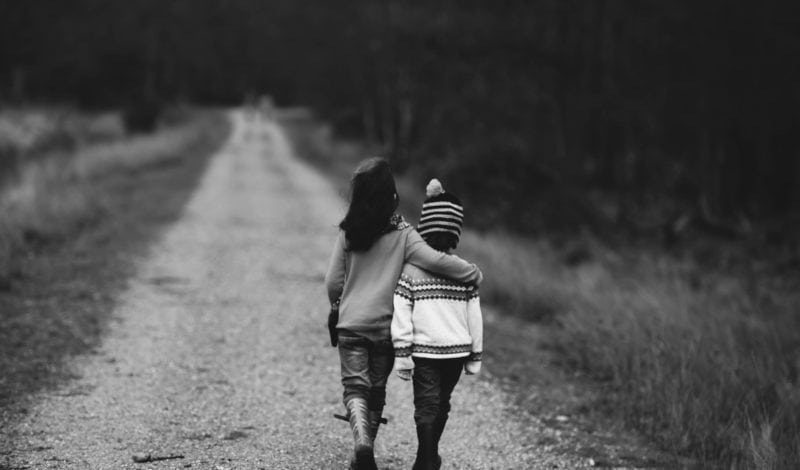 Am 25. Mai 2018 tritt die neue Datenschutz-Grundverordnung (DSGVO) in Kraft. Landauf landab bereiten Datenschutzbeauftragte ihre Auftrags- und Arbeitgeber auf die neuen Anforderungen vor. Auch das Marketing wird an vielen Stellen überprüft. Vieles scheint derzeit noch unklar und wird sich erst im Lauf der nächsten Monate klären. Sicher ist aber bereits, dass insbesondere die Webseiten der Unternehmen auf DSGVO-Herz und Nieren geprüft sein sollten. Hier könnten Mängel ohne viel Recherche-Aufwand offensichtlich werden.
Was auf jeden Fall gecheckt sein sollte:
Ab dem 25.05.18 sind die Betreiber von Websites verpflichtet, eine rechtskonforme Datenschutzerklärung bereitzustellen. Zu berücksichtigen sind dabei unter anderem Logfiles, Registrierungsmöglichkeiten, Formulare, die Verwendung von Cookies und der Einsatz von Analyse- oder Trackingdiensten (z.B. Google Analytics). Ist eine Datenschutzerklärung erstaunlich kurz, liegt der Verdacht nahe, dass sie nicht der neuen DSGVO entspricht. Unbedingt checken.
Wenn mindestens zehn Mitarbeiter des jeweiligen Unternehmens ständig mit der Verarbeitung personenbezogener Daten beschäftigt sind, muss auf der Website der Firma der Datenschutzbeauftragte namentlich inklusive Kontaktdaten ausgewiesen sein.
Dringend empfohlen ist die SSL-Verschlüsselung der Website zur gesicherten Datenübertragung. Verfügt die Webseite über ein Kontaktformular ist die Verschlüsselung der entsprechenden Webseite ab dam 25.05.18 zwingend vorgeschrieben. Das gilt natürlich ganz besonders, wenn über die Webseite Bestellungen, Terminanfragen, Anmeldungen zur Veranstaltungen erfolgen sollen. Denn dann muss der Besucher der Webseite seine persönlichen Daten eingeben. Diese müssen besonders geschützt werden.Sichtbar wird die SSL-Verschlüsselung durch:

Eine Änderung der URL der Internetseite von http:// musterweb .de auf https:// musterweb .de
Ein Vorhängeschloss-Symbol, das in der Browserzeile eingeblendet wird. Ein Klick darauf, gibt Informationen über die Echtheit und den Absender der Website preis.
Ein besseres Ranking der Website auf Google.
Eigentlich ist die Verschlüsselung von Webseiten schon seit langem "State of the Art".  Schon heute können manche User unverschlüsselte Websites aufgrund unternehmensspezifischer Sicherheitseinstellungen nicht mehr aufrufen. So kann die DSGVO sogar dafür sorgen, dass man bei manchen Unternehmen überhaupt wieder sichtbar wird.
Bei diesem Thema auch lesenswert: Infos zur Wahrung des Urheberrechts